I made this from a bunch of stuff i found, so i combined them.
Its a banned story thing i made, but i didnt use a banned story maker. It doesnt work for me.
I like to credit ~Daisuki-Shiro on Devian art because i used a hair from her.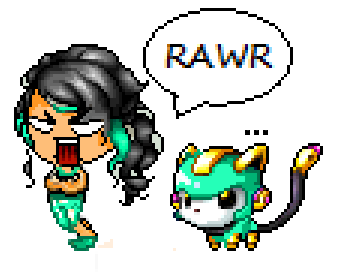 Like it? Critque 1-10. Thanks!
Also, i recolored the pet and made the clothes.