JUST.FINISHED.AN.MMD.ANIMATION.
It took awhile. It is a running motion. It is not uploaded to youtube... yet. I will upload it tomorrow after school... or maybe on Friday. Ehh... it takes a little while for my mmd animations to render when I am on my mom's laptop, but I will show pictures! (they are not in spoilers. I was too lazy to put them in spoilers)
I was gonna use Len, but I decided to use Rin.
Frame 0: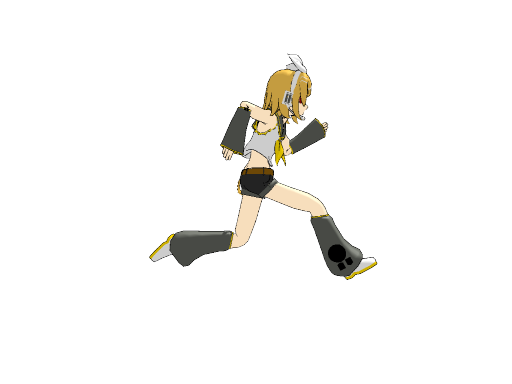 Frame 4: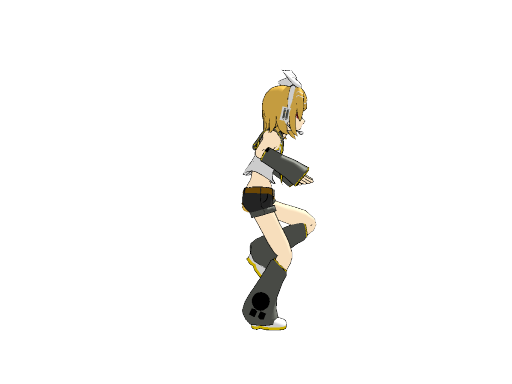 Frame 6:
Frame 8: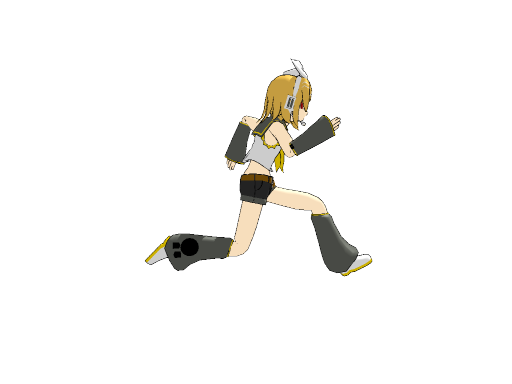 Frame 12: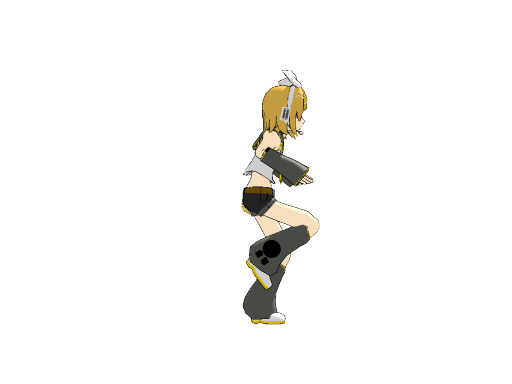 And it just repeats.
Here is how the "movement registering" looks (I have no idea what it is actually called):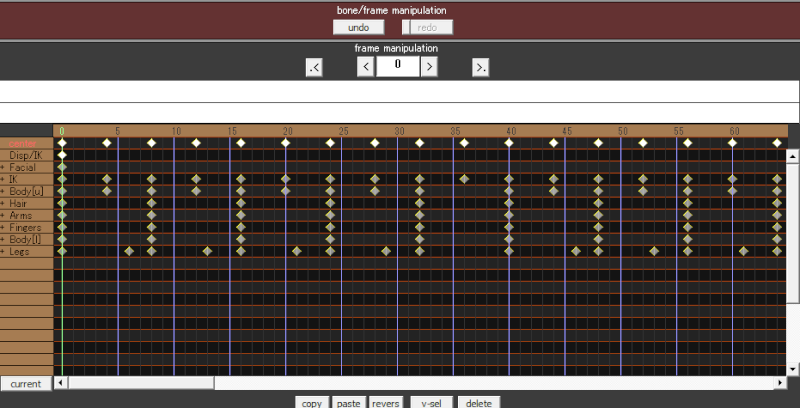 It is 312 frames long, which is about 10 seconds.
There are flaws when you watch the animation...
HOW ARE THE PICTURES TRANSPARENT?