Have you ever made or found a great new picture, but it wasn't right size you wanted?
Then look no farther!
I'm here to help you with your problem, my friend.
Maybe you want to make a bigger picture?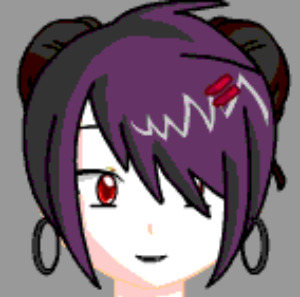 I can help you with that!
Maybe you it to be alot smaller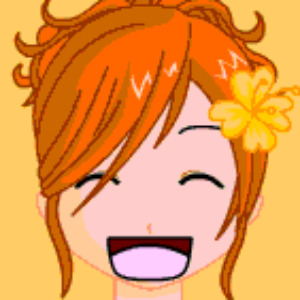 I can help you with that also!
You can either tell me what size you want it to be (Like very small, small, medium, big, really big..) or you can give me a dimension code (104x104 and stuff like that)
If you give an order for me to resize something, it doesn't cost anything. Just give me credit for my work in your signature please!
NOTE: I do
not
resize animations. No special effects will happen in your animation if you do let me resize.