Here are some pics of me in fantage!
Recent pic of me:
Pic I took when I still had my membershio: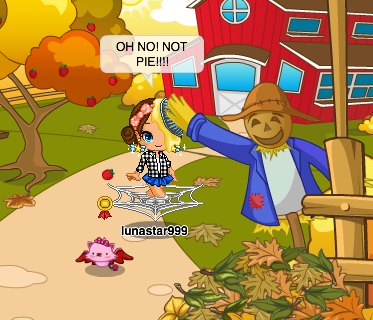 Joke credit to Jelanda

It took me FA-EVES to get this perfect, the heart/MWAH/peace fingers combo only lasts for a millasecound. But I FINALLY got it!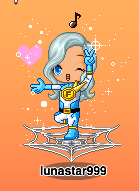 lol

WEIRD BOARD:
UPDATES! NO BOARD AT ALL!
I am watching you always....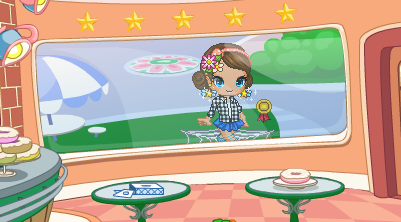 LOL! Thanks for veiwing!!!
I'll post more pics soon!!!
~luna