Yay! Lions are on top of my wishlist for Chicken Smoothie! And I got one today, for free. I think there's a new thing that when you adopt cats, sometimes it randomly gives you a lion. Like this.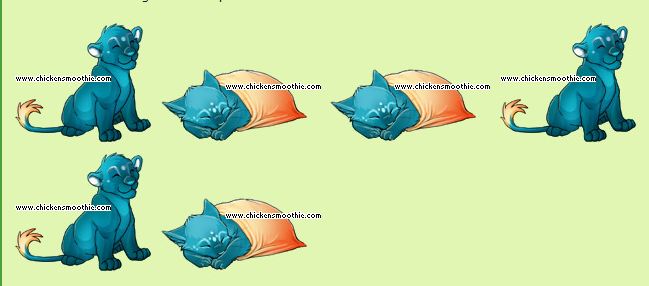 I hope it's rare, or at least uncommon. And that the colors are good.
And now for the purpose of this topic, did any other people who play cs get a lion when they were adopting the September cat? I want to know if it's rare.
If you didn't get your September pets yet, you can today!