Oki oki oki
So I'm pretty sure that all the prizes (besides mystery) are available if you donate at least 100 stars.
So, like everyone else, I got that glitch where you get the prizes like 3 times.
I actually like the hair, top, and headband.
BUTT
BUTTTT
THE HEADBAND REMINDED ME OF SOMETHING
Headband: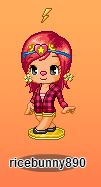 Look familiar?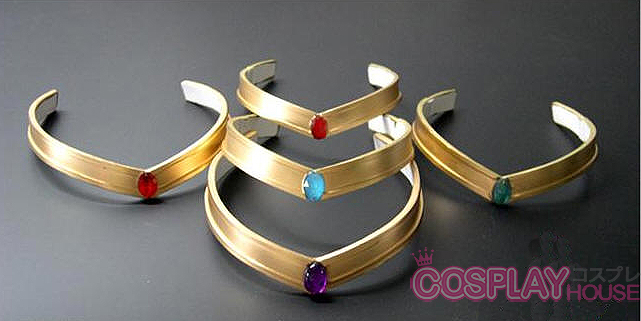 SAILOR MOON cough:
sorry
but anyways, what do you guys think about this new event?